Ten award-winning spirits for spring
From vodkas and gins to whiskies and boozy whipped creams, The DB & SB Spring Blind Tasting brought plenty of stand-out spirits to our attention, with these 10 leaving a lasting impression.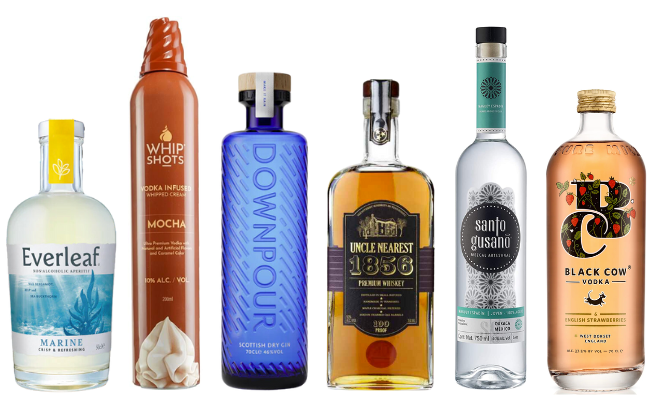 Every spring, The Global Spirits Masters Competitions (The GSMC) pauses to take a closer look at the spirits on the market as the seasons change. The GSMC handles the spirits portion of
The DB & SB Spring Blind Tasting
, while
The Global Wine Masters
assesses all things wine, beer and cider. The tasting took place at the Novotel Hotel in London Bridge. Two panels of judges put spirits categories through their paces. Melita Kiely, editor of 
The Spirits Business
, led the first panel, which comprised Derek Millar, retired whisky sales advisor, and Marta Tirele, bartender at London's Lost & Found. The second group included Evan Prousaefs, bar manager at 
London's Sexy Fish
, who chaired the team. He was accompanied by Claire Filer, of Ginesthesia, and Alan Uresti, head of mixology at London's Annabel's.
Keep reading to find out which spirits took home the medals in our seasonal blind tasting competition.
---
Black Cow English Strawberries
Nothing says spring time more than Strawberries, and in the opening round of of the DB & SB Spring Blind Tasting,
Black Cow and English Strawberries
impressed the judges with its "strawberry jam" aroma and "mellow palate, with plenty of vodka character still apparent", enough so that it was awarded a Gold medal. To make Black Cow Vodka & English Strawberries, misshapen strawberries are pressed and infused into
Black Cow Vodka
for four days. The vodka is then filtered and bottled without the addition of sugar or sweeteners.
---
Santo Gusano mezcal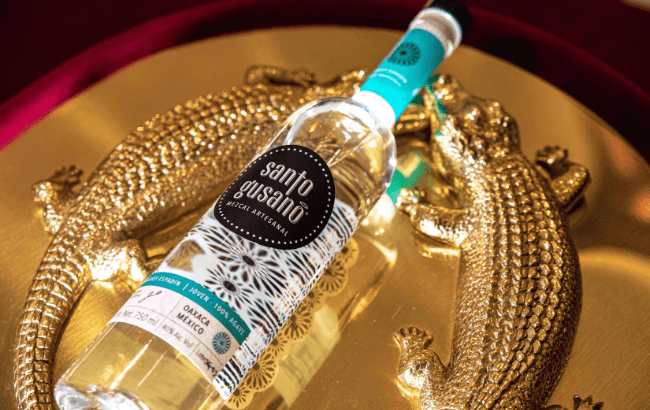 Santo Gusana is a 100% handcrafted mezcal made using artisanal agricultural methods of the Mexican people. It is liked by many for its smooth but distinctive taste, including our judges who awarded it a Gold medal in the mezcal flight. Prousaefs described the mezcal as "pungent on the nose with complex agave and smoke notes". The palate was described as being "dry, smoky, and sweet – but not overly smoky".
---
Downpour Scottish Dry Gin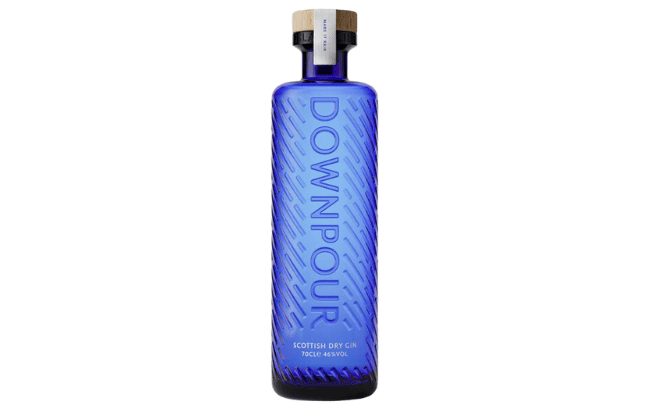 Downpour Scottish Dry Gin gained a Master medal after the judges liked its "complex citrus bouquet" on the nose and "complex, citrus-forward and juniper-forward" palate. This premium gin from the North Uist Distillery offers a punch of Hebridean heather, and is presented in a statement blue bottle at 46% ABV.
---
Maya Pistola Agavepura Añejo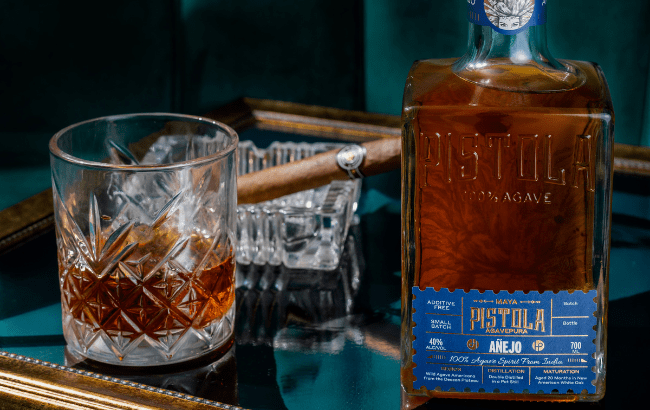 Maya Pistola Agavepura is a 100% natural and additive-free brand of agave spirit from India, that made its debut in the DB & SB Blind Tasting this year. The spirit is made from wild agave americana, which grows naturally in the Deccan Plateau region of India. Its Añejo expression is aged for more than 14 months in virgin American white oak, and was awarded a Master medal. The judges praised the palate for having a "nice texture with prominent oak influence", enhanced by "building spice".
---
Whipshots Mocha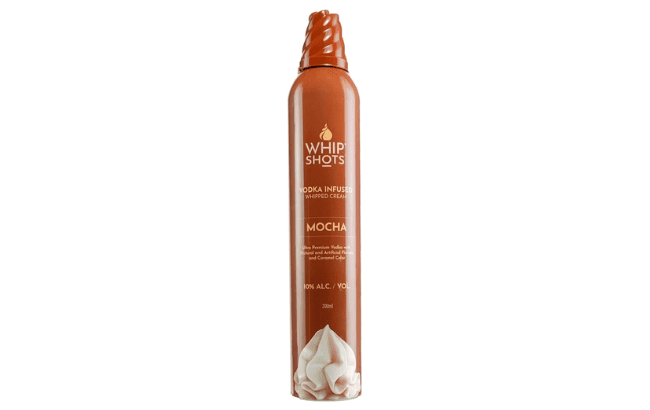 The Speciality Spirits heat of the blind-tasting competition presented four alcoholic whipped creams, co-founded by rapper Cardi B: Whipshots. The vodka-infused brand won a gold medal for its Whipshots Mocha, which was deemed Gold-worthy due to balancing classic whipped cream flavour and texture with mocha, and "vodka coming at the end". "Really fascinating developments in this category and some clever products launched," noted Filer. The
SB
team thinks this would make the perfect boozy topping to an even boozier hot chocolate.
---
Never Say Due Barrel Strength Bourbon – Master (American whiskey – bourbon)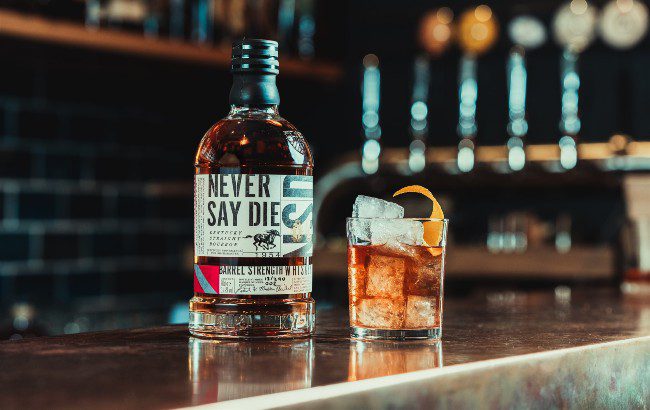 In the American Whiskey – Bourbon round, a Master medal was awarded to Never Say Die Barrel Strength Bourbon. The judges celebrated the "warmth and power on the nose", and noted the Bourbon's "brilliant integration considering the higher ABV". Despite featuring in the American Whiskey – Bourbon category,
Never Say Die is also believed to be the first English Bourbon
, having been ocean-aged on a transatlantic voyage from the US to England.
---
Short Story white rum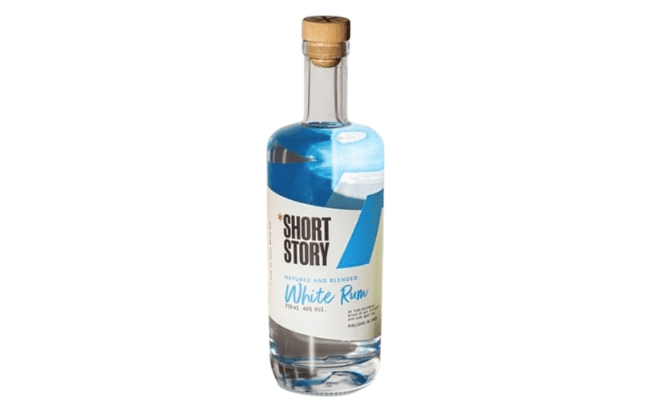 This Gold medal winning white rum is a great example of a Caribbean expression, it combines Indian molasses rum with three other styles from the region, including a high ester Jamaican rum, a cask-aged Dominican and Trinidadian rum. Tropical grassy notes are all over the aroma, and it boasts a long and complex finish.
---
Uncle Nearest 1856 Premium Aged Whiskey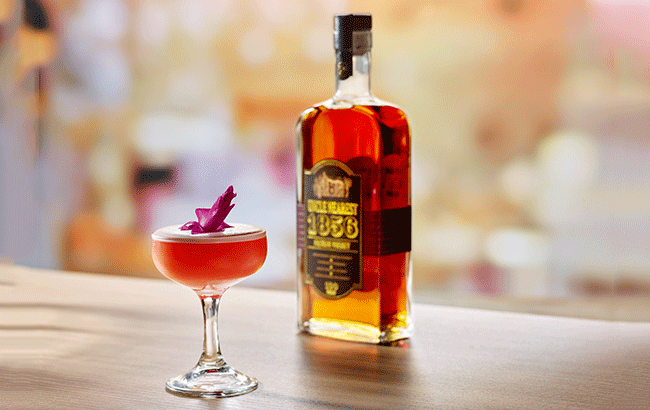 Uncle Nearest Premium Whiskey collected two Masters in the American Whiskey – Tennessee flight. Uncle Nearest 1856 Premium Aged Whiskey was hailed for being "complex and sweet" on the nose, with "excellent balance overall". This whiskey is made from a combination of corn and rye, and is put through the Lincoln County Process before being aged in new American oak barrels. On the palate you might detect a blend of caramelised nuts, oat cookies, and brown sugar.
---
Everleaf Marine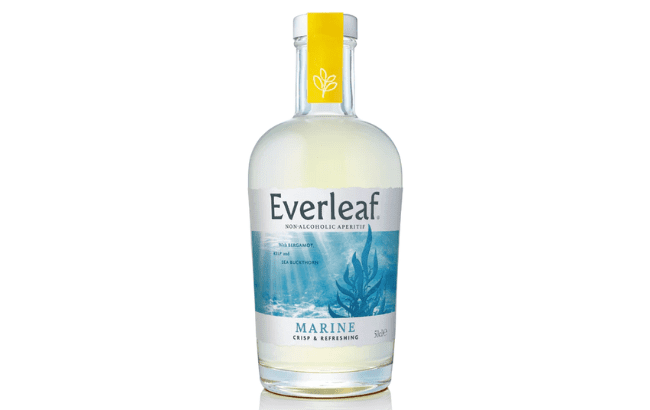 Everleaf Marine took home a Gold medal in this year's blind tasting, making it a great non-alcoholic bottle to add to your home collection. The expression draws its inspiration from the sensation of swimming in the ocean and uses 16 botanicals including juniper, bergamot, sea buckthorn, dulse, kelp, olive leaf and labdanum.
---
St Kilian – Peated – Rich & Smoky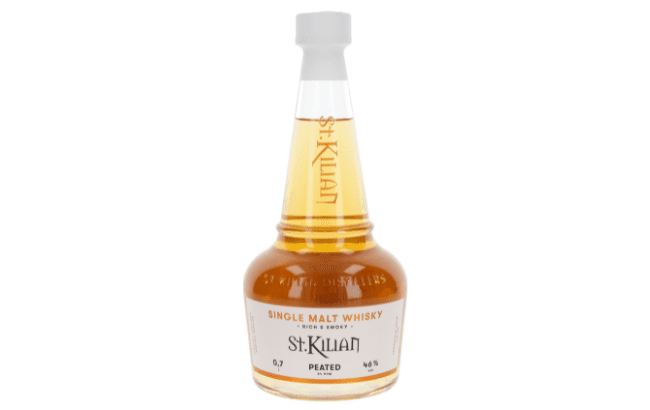 The World Whisky flight presented Master expression in the form of St Kilian – Peated – Rich & Smoky. Tasting notes included "some nuttiness and smoke" on the nose, with "green citrus, zesty character" on the palate.
This particular expression is made using heavily-peated barley malt from the Scottish Highlands with a phenol content of 54ppm. The single malt whisky is composed of 70% ex-Bourbon cask aged whisky, and 30% Pedro Ximénez and oloroso Sherry cask aged whisky.
---